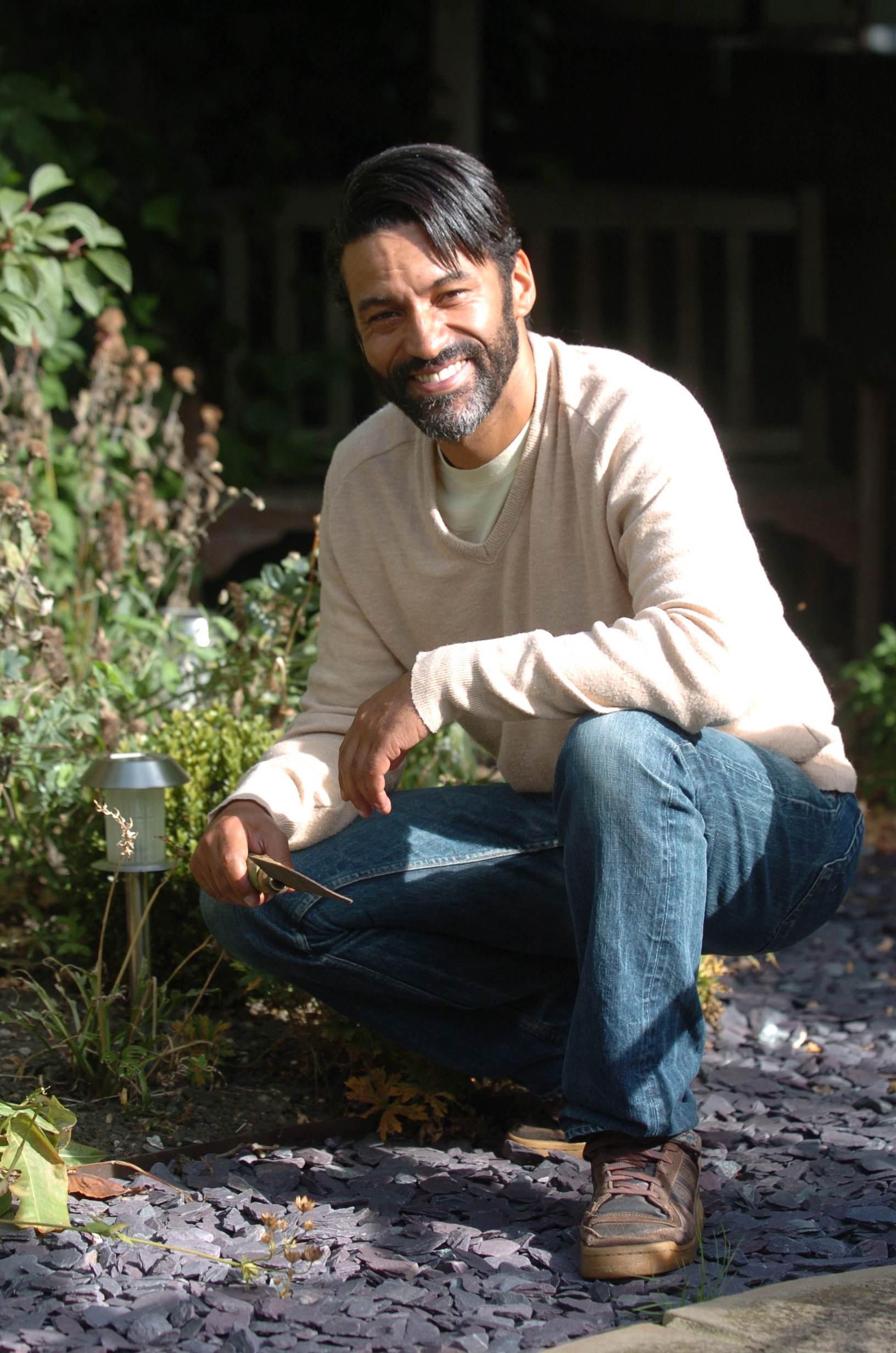 George Daniel Long MHort (RHS) MSGD
George's background is in the entertainment industry, in all areas from musicals to Film/TV. After an acclaimed career George decided to turn his hand to another passion; his garden. He injects the same commitment, professionalism and creativity to being a garden designer that he gave to an accomplished performance career.
George has a Masters in Horticulture with the Royal Horticultural Society and qualified in design at The English Gardening School, Chelsea, where he studied under Simon Pyle and Rosemary Alexander. He also had additional tuition from designers including: Diarmuid Gavin, Cleve West and Andy Sturgeon. George also gained the Royal Horticultural Society Certificate in Horticulture and a Diploma in Practical Horticulture from Capel Manor College. George's first show garden "Union Jacked" won best in show at Woburn Abbey Garden Show 2012. George was subsequently invited by The Duchess of Bedford to redesign the garden at The Woburn Hotel. Furthermore, his design now sits in the estate archives next to those of Humphry Repton.
Before relocating to Oxfordshire, George was a contributor for the nationwide media company Newsquest.  He wrote regular monthly articles for Newsshopper and Limited Edition Magazine covering South East London and Kent.